Family Adventures at Yosemite - Yosemite Westgate Lodge

Yosemite Westgate Lodge is excited to offer customized Yosemite tours to our guests through our partner, Yosemite Family Adventures. Now that you've found the perfect lodging establishment, make sure you experience all that Yosemite has to offer with one of our local Yosemite guides.Every Yosemite tour is a private outing and your professional adventure guide will pick you up at our lodge and transport you to Yosemite for an exciting day of unforgettable adventure.
Sightseeing Tours:
We are proud to offer five unique sightseeing tours to the visitors of Yosemite National Park. You'll get to learn in-depth details about local plants and wildlife and you'll hear many forgotten stories about this amazing natural wonder and the important figures that helped to establish it; like John Muir, James Savage and Albert Bierstadt. These private Yosemite tours are perfect for anyone who wants to be captivated by Yosemite's wonders and mesmerized by its beauty.
Hiking Tours:
A great way experience Yosemite National Park is from a dirt trail in the back country, preferably one that comes with wonderful view of breathtaking landscapes and crystal clear alpine lakes. To top that off, you'll get to escape from all the crowds and into the wild, glaciated wilderness of the park. Pick between anyone of our six main hiking tours, and rest assured that you will get to enjoy the quiet and serene side of this magnificent National park.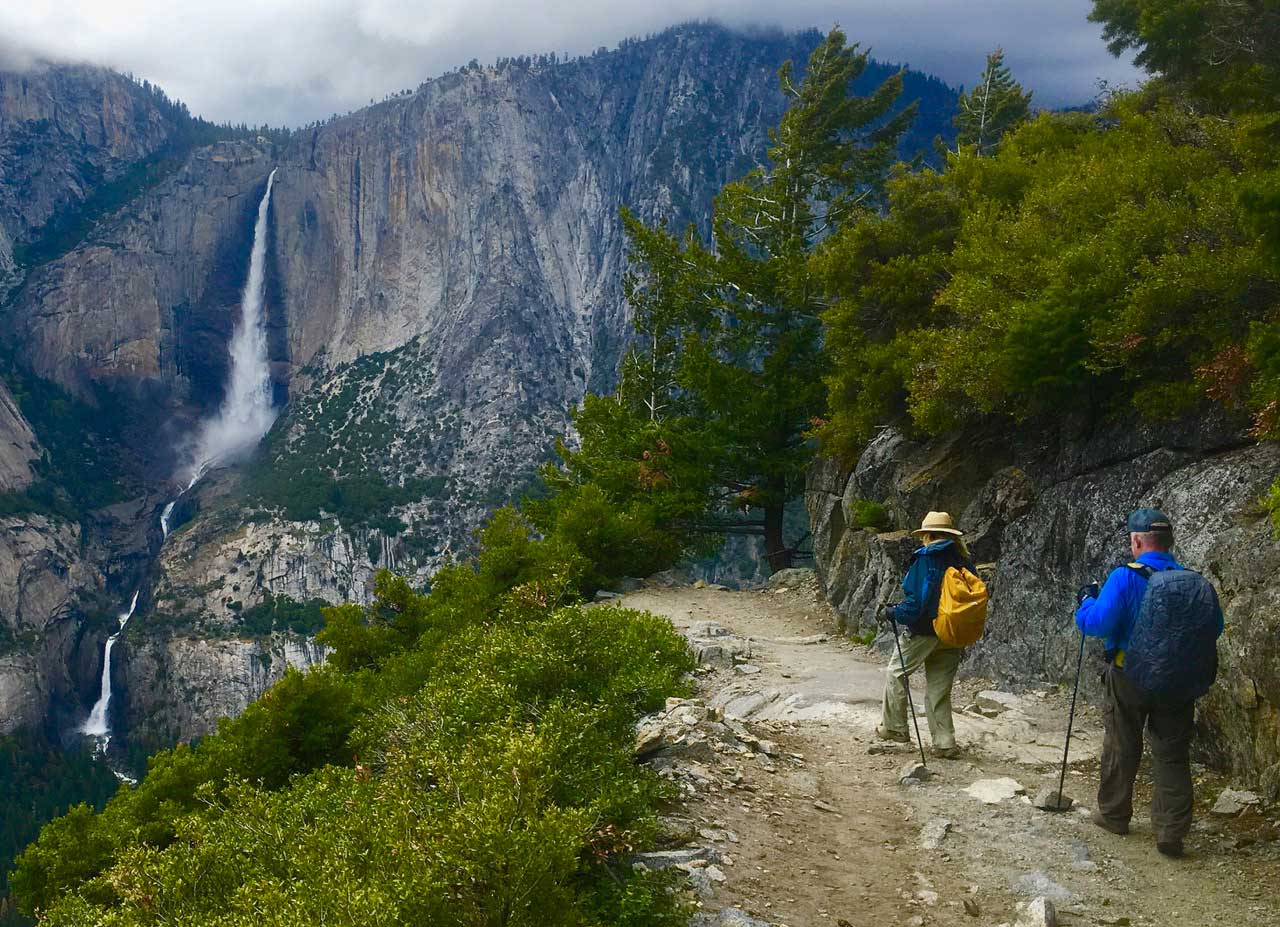 Fly Fishing Tours:
Fly Fishing Tours: There are an abundant amount of fly fishing opportunities and various bodies of water to be fished in and around the Yosemite region. All of our fly fishing tours are private outings where guests will fly fish with their own professional Yosemite fly fishing guide who will craft a day that is rewarding, enjoyable and personally designed to meet their individual experience level, goals and desires. Come on out and catch the wild side of Yosemite.
Stargazing Tours:
Many people never get the opportunity to see all the beauty and wonder that the night sky has to offer. Book one of our Stargazing tours during your upcoming visit to Yosemite National Park and spend the night capturing views of the Orion Nebula, the Herculean Gobbler Cluster and the rings around Saturn. Our astronomer guides will teach you about local constellations as well as all the planets and nebulas that are viewable from our state of the art tracking telescopes.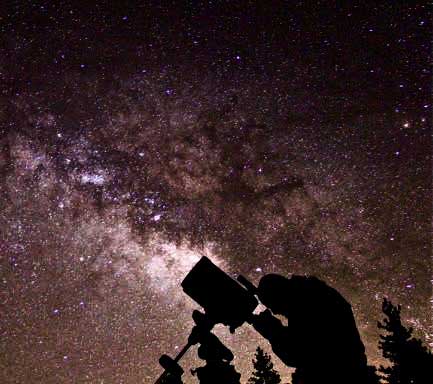 Build Your Own Adventure:
Are you ready for a customized day in Yosemite doing all the things that you want to do? Our "Build Your own Adventure" is the only tour of its kind in the Yosemite region that gives you the chance to work with a professional adventure coordinator as you build the perfect experience for your family or group. Hailed by past guests as, "The best private tour if you only have one day in Yosemite," this one of a kind tour will maximize your time & experience in Yosemite National Park.
Backpacking Tours:
Why not make Yosemite Westgate Lodge your home base as you head out on a customized backpacking adventure into Yosemite's pristine wilderness? Spend a few nights at the lodge and enjoy the easy to reach areas of Yosemite and comeback and clean up and relax after a few nights in the remote parts of the park. Join a professional Yosemite backpacking guide as they take you to the least visited areas of Yosemite on a private backpacking tour.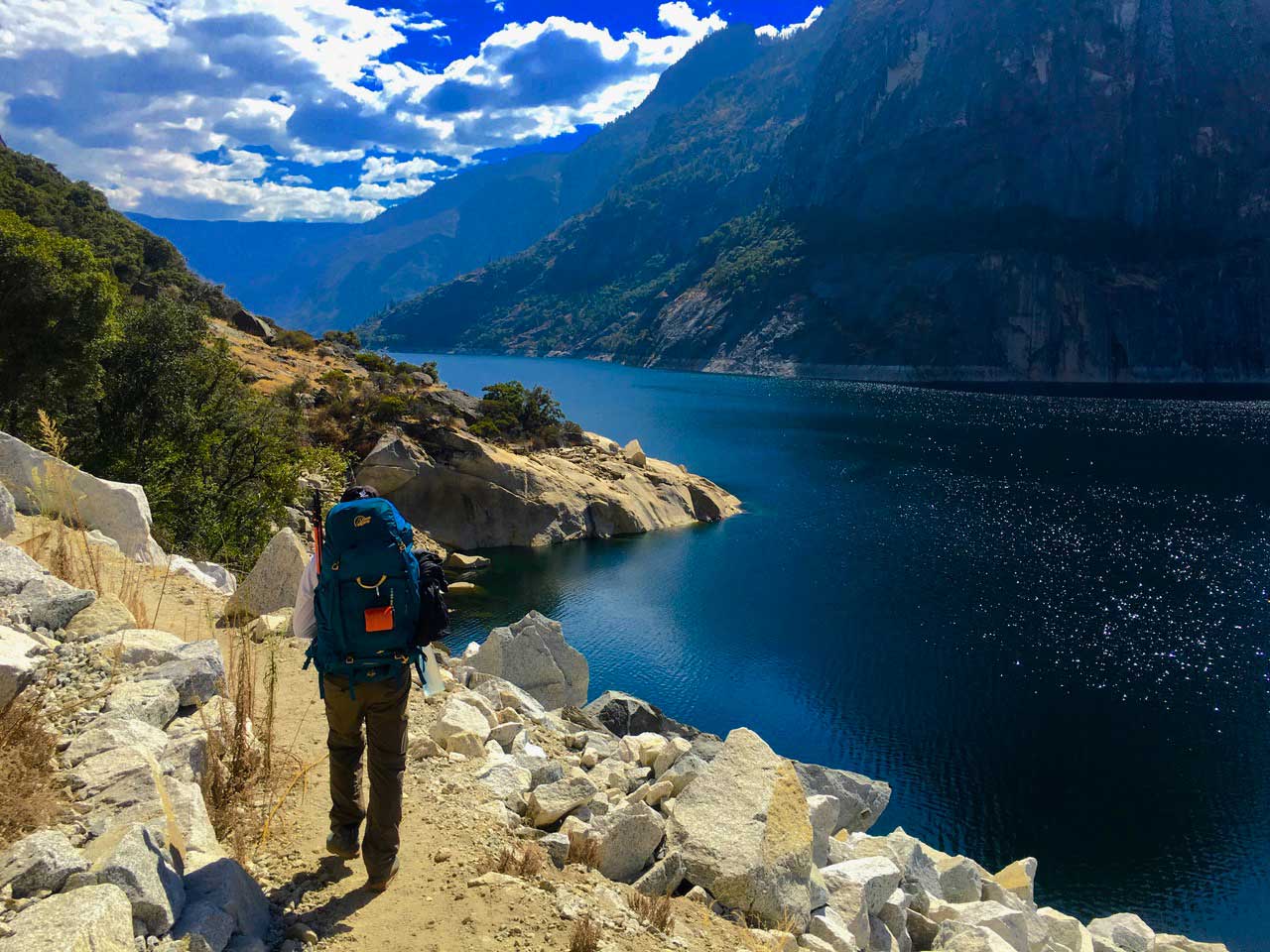 Click the "Book Online" button below to learn more about all the amazing tours we offer & to reserve your own Yosemite tour today.
Yosemite Family Adventures:
Yosemite Family Adventures is a locally owned and operated tour company located in Big Oak Flat, CA. They are the only company in the Yosemite region that exclusively provides private, customizable tours in Yosemite. Due to their high quality service, they have been awarded TripAdvisor's "Certificate of Excellence" award two years in a row. Click here for more information about our partner Yosemite Family Adventures and the Yosemite tours their private and professional Yosemite guides provide.