News For Groveland Yosemite Westgate Lodge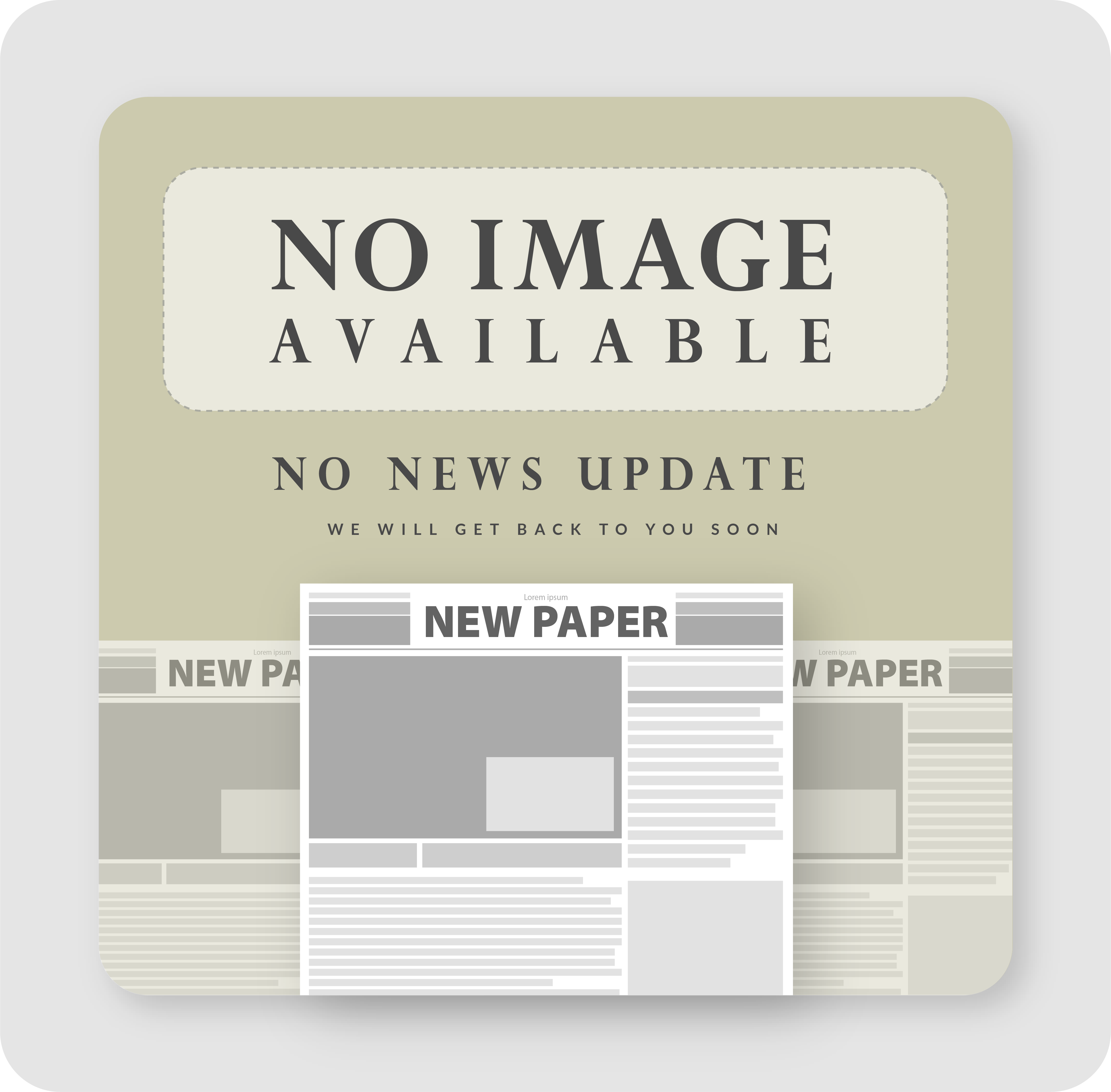 Forwarding Important Information from Yosemite National Park
Tioga Road (the continuation of Highway 120 through the park) is scheduled to open to vehicular traffic on Friday, May 27, 2022, at 9 am. A reservation is required to drive into *or through* Yosemi...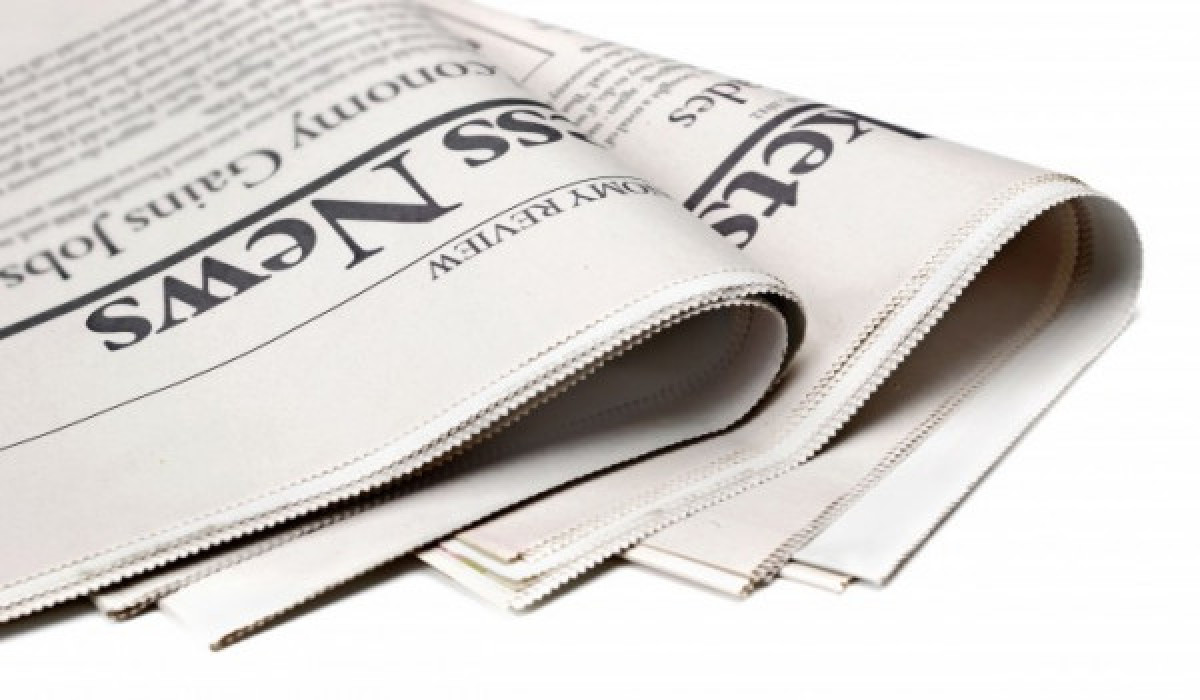 Read All About It! Our News Page is Live!
We are excited to launch our News page and share the latest happenings at our hotel with our customers. Visit our Hotel's News Page and find posts about what ...