Weekday Special
Yosemite Westgate Lodge is offering a 3 night-stay special offer where you can get bargain basement nightly rates as low as $99 if you book your Monday-Thursday stay directly on our website.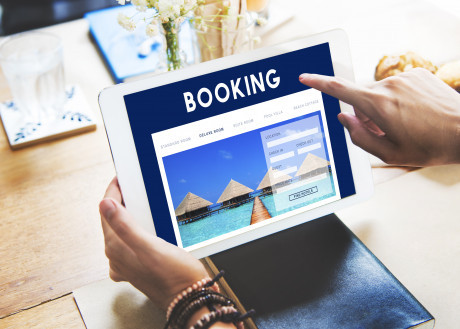 Inlcuded: 3 Night Stay at Yosemite Westgate Lodge
Special Conditions: Guest must book their stay directly on our website and must consummate the entire stay in order to take advantage of this deep discount.
Contact Details: Contact us at 209-962-5281 if you have any questions.